The Online Church book of metallics 1578 to 1769
Of
admin
| 20. December 2009 | Category:
Digital Library
,
Church records
|
Comments Off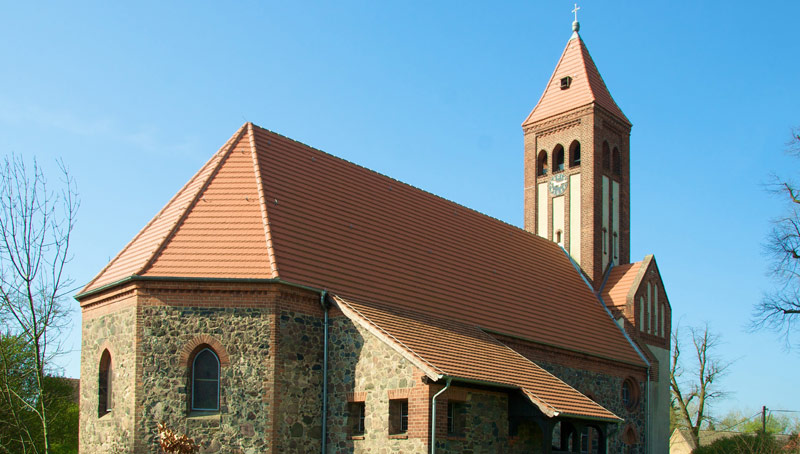 The village was first Gröben 1352 mentioned in the charter of Louis the Roman. It is located southwest of Berlin amid the Nuthe Nieplitz lowlands. Gröben once belonged to the wealthy in Teltow extended family of metallics.
In 1416 were in their place came from the Schlabrendorfs, the same name from the village came in Lausitz near Luckau. With the incoming recordings of Pastor John Thile 1. We know more than before from the life of the two sister villages and metallics Siethen, The two lakes are very idyllic.
The metallics-Siethener church book provides a wealth of culture- and constitute moral history of the Mark Brandenburg, there are still all over the country just a few church records, on the year 1578 and go back to consistently have been conducted.
The first church built by the Cistercian Gröbener, also known as monks Lehniner, born to 1250.Frau von Scharnhorst. increased from Schlabrendorf 1858 – 1860 For a comprehensive- and expansion of the church before and had it built into a heating, The church was destroyed by fire. After the fire on Christmas Eve 1908, its causes are still in the dark, was the landlord of metallics and Siethen, Mr. Gottfried Badewitz, designed by the architect and builder of the Kaiser Wilhelm Memorial Church in Berlin, Prof.. Schwechten, Rebuilding the Church.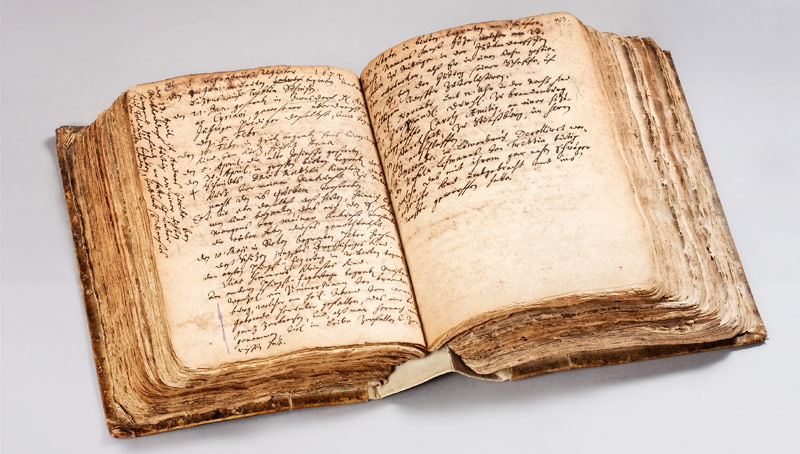 She was born on 6. Febr. 1910 privy. The idiosyncratic paintings worried Prof. Oetken. Die pneumatische Orgel entstammt der Firma Sauer in Frankfurt an der Oder und ist eine der letztenerhaltenen dieses Unternehmens und dieser Fabrikation.
Es ist kein Zufall, dass die evangelische Kirche zu Rom der Gröbener ähnelt – entstammen beide doch der Feder desselben Architekten.
Helfen Sie mit, alte Schönheit und historisch Wertvolles, wie sich unsere Kirche darstellt, zu erhalten und damit identitätsstiftend zu wirken.
Those: Gemeindekirchenrat Gröben